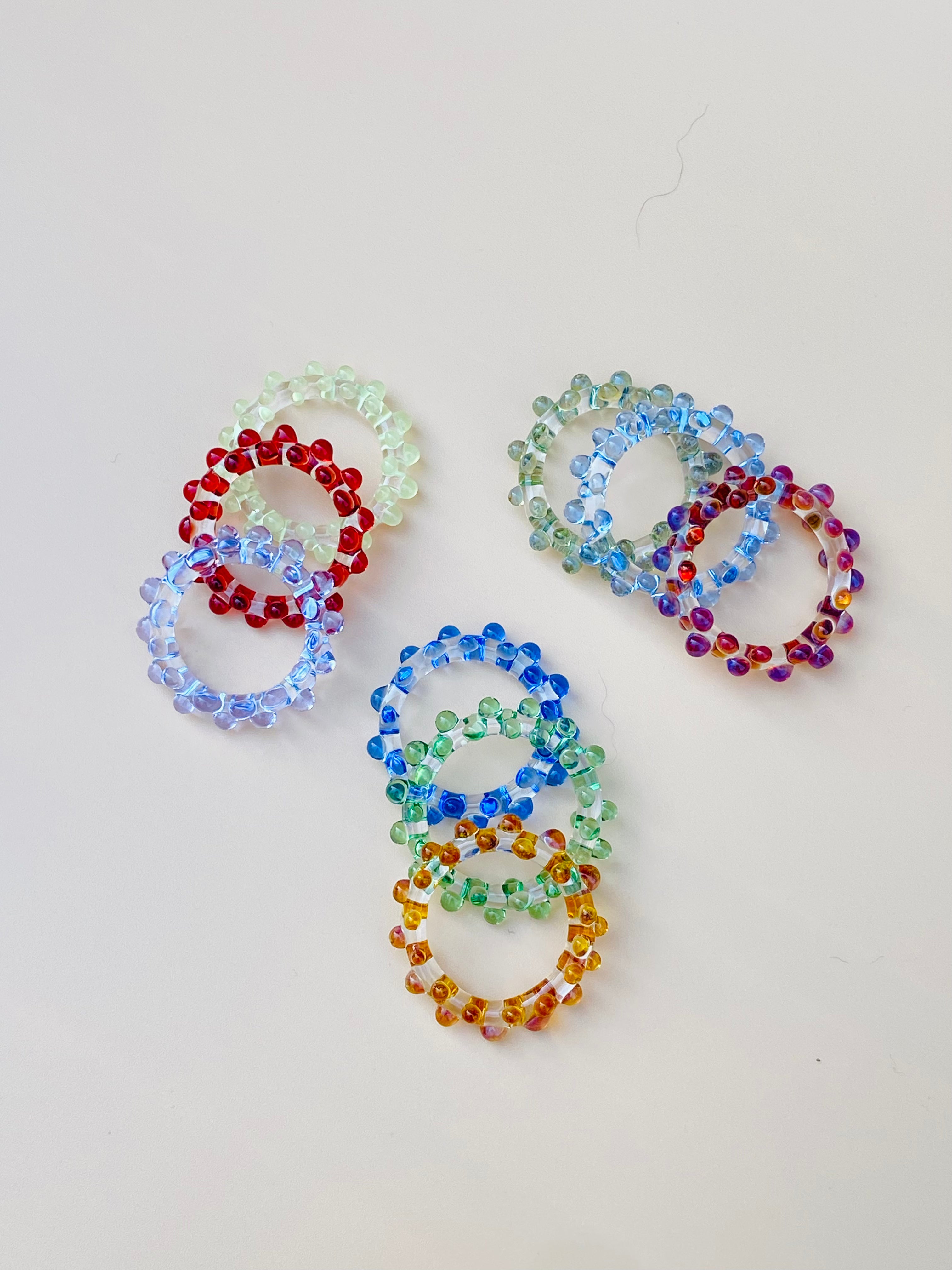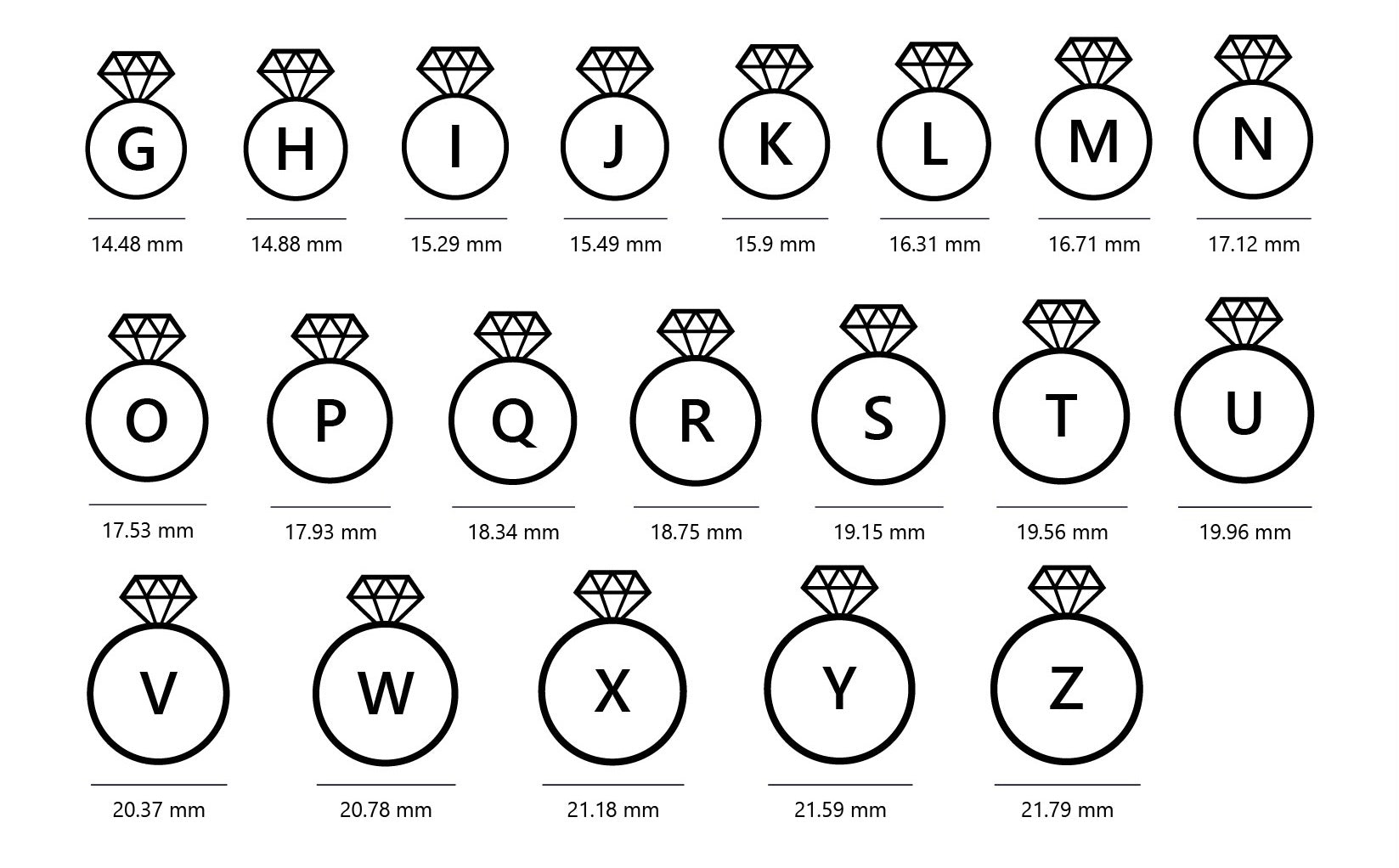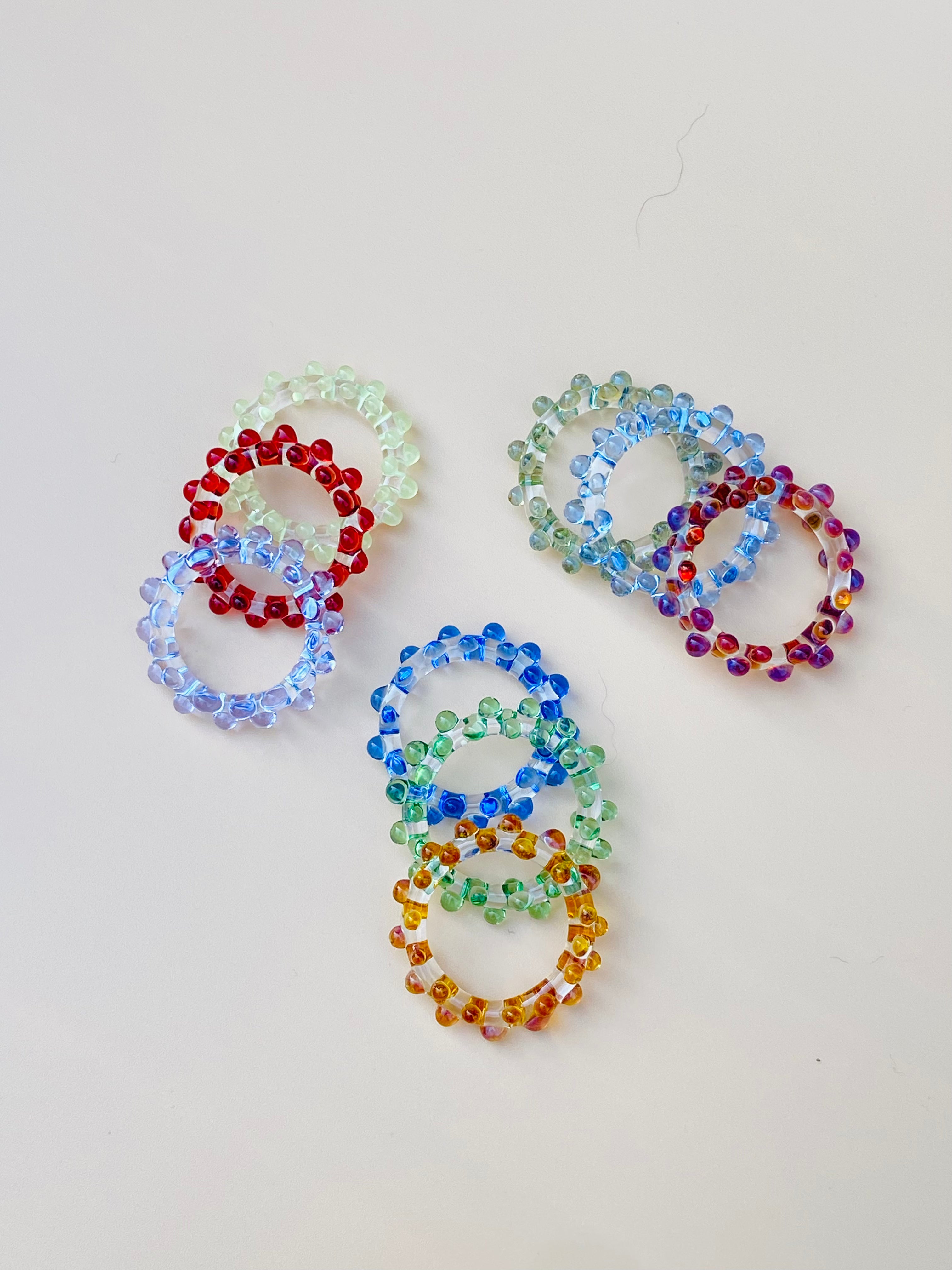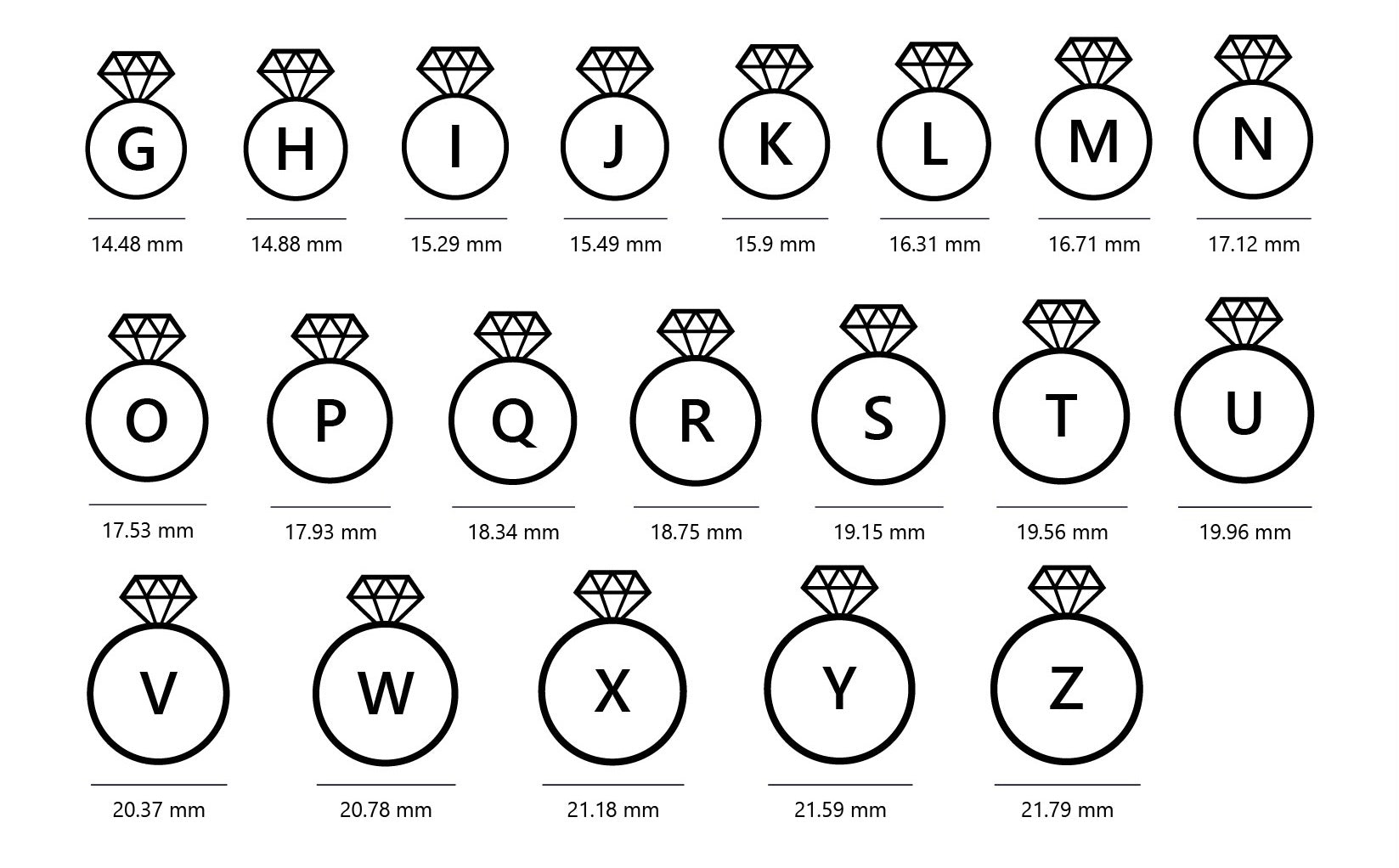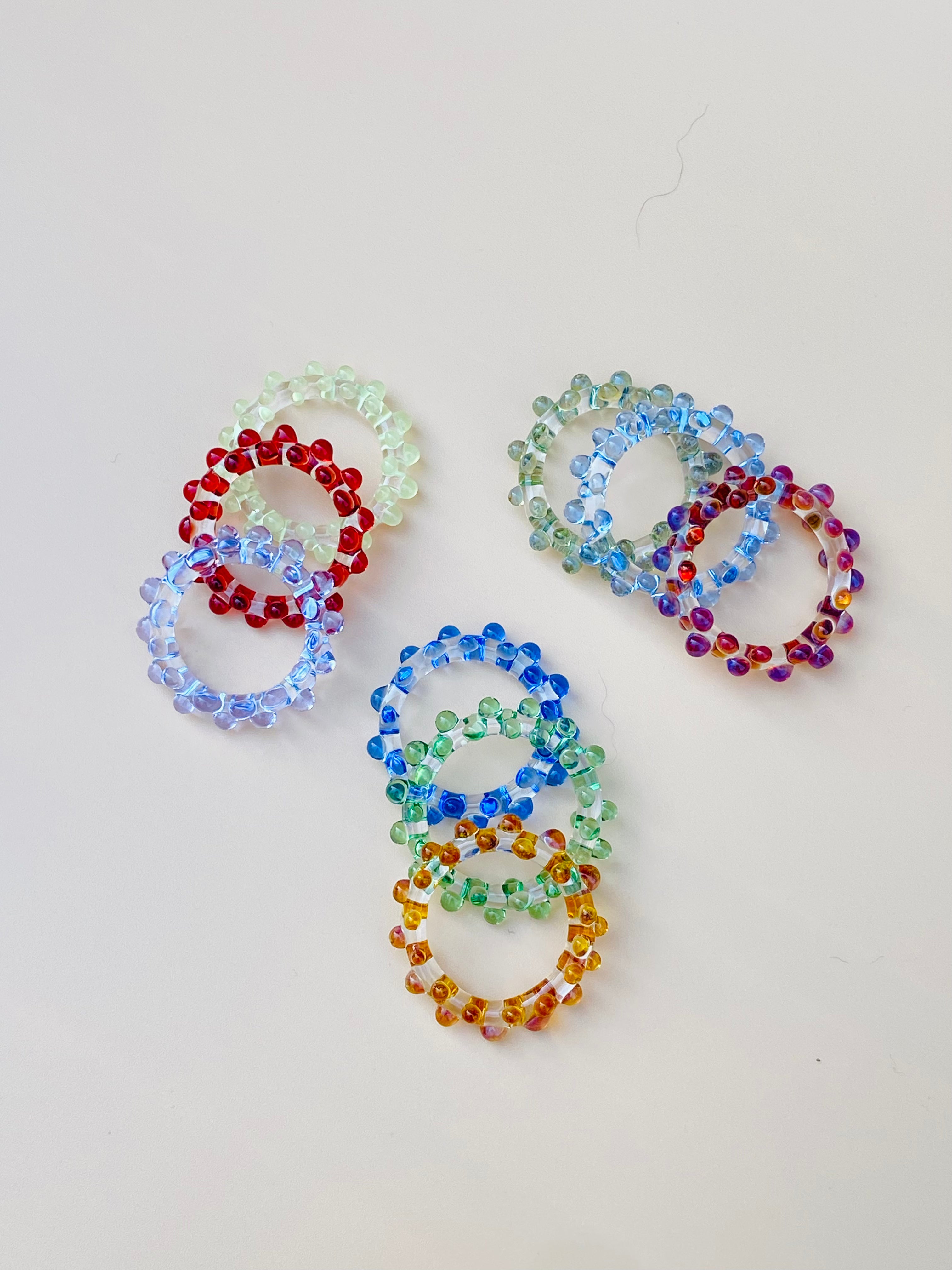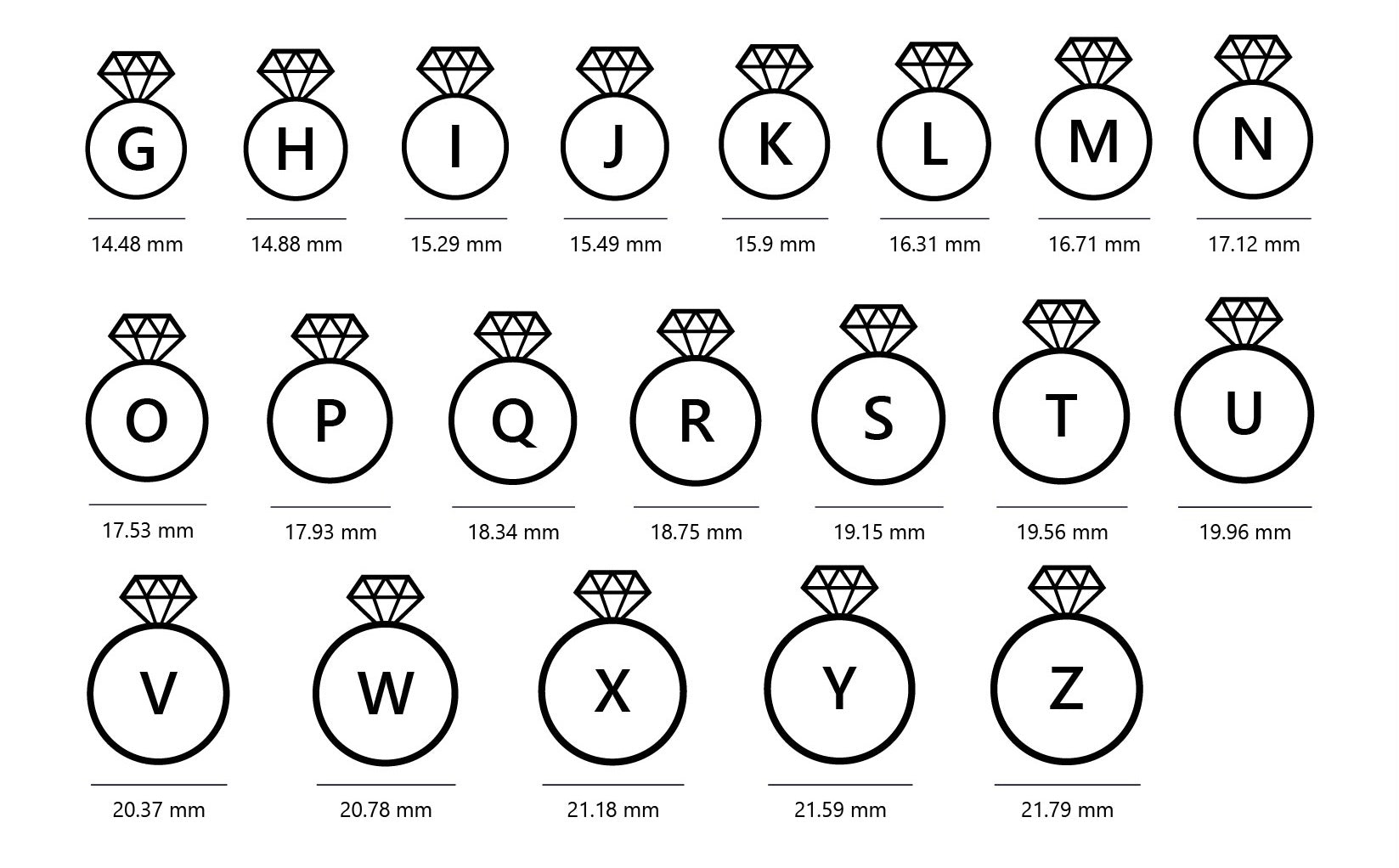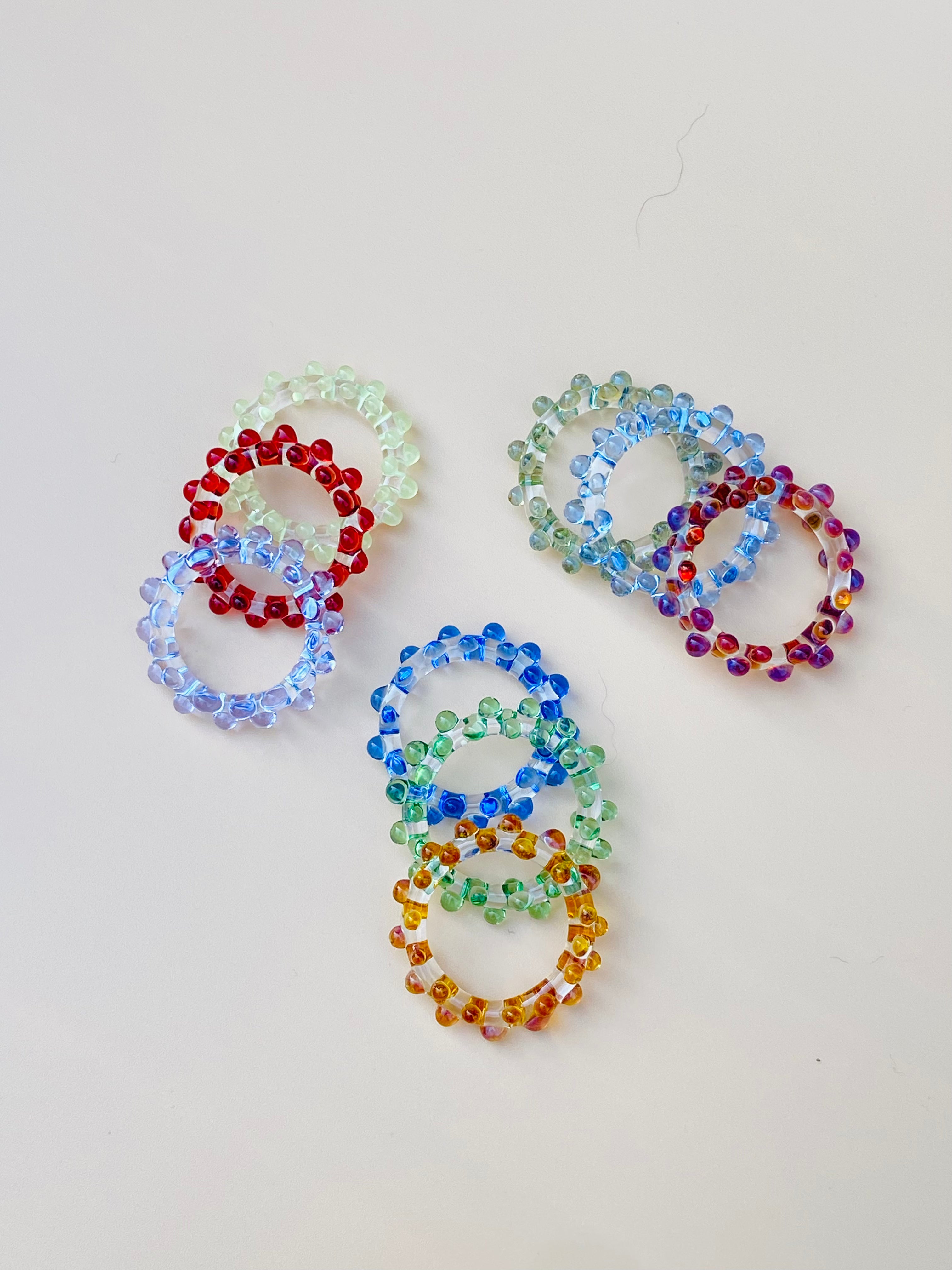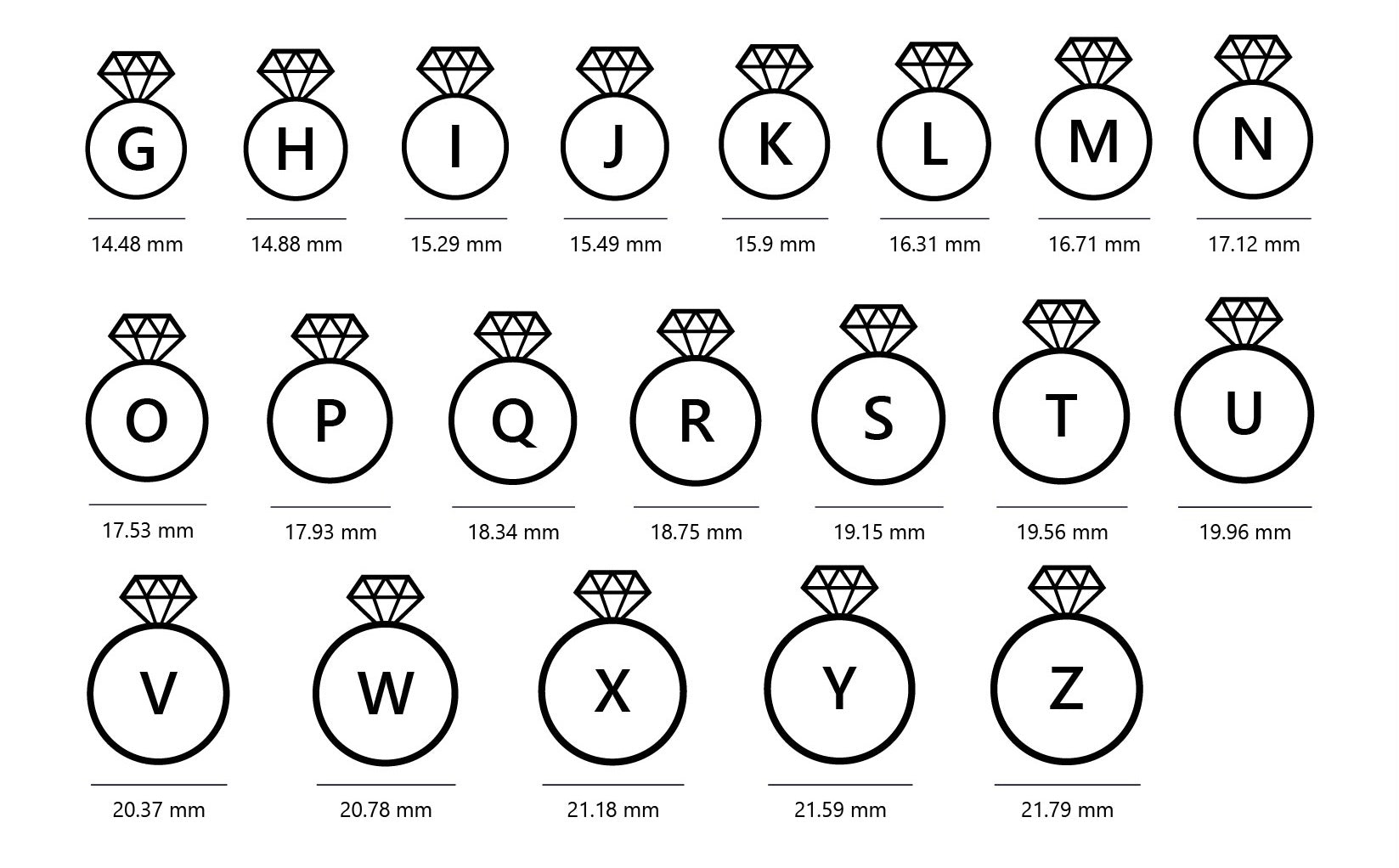 Dotty Delight Glass Rings
Introducing our Handmade Borosilicate Glass Ring with Colorful Dots – a truly unique and captivating piece of wearable art. Crafted with meticulous attention to detail, each custom ring is entirely handmade, making it one of a kind.

As a result of the intricate handblown glass technique, sizes are approximate and the design is truly unique.

To ensure the perfect fit, we recommend referring to our Ring Size chart for guidance when making your purchase.